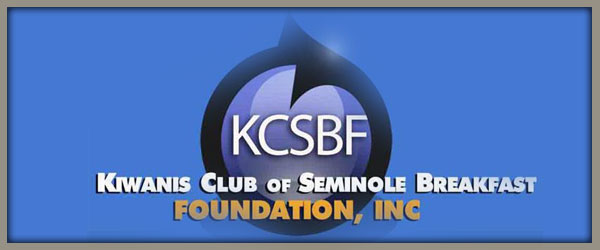 In August 2011, the Club created a 501(c)(3) charitable foundation (KCSBF). Our club supports a variety of causes in the community through the KCSBF.
The majority of our support focuses on children and youth, including service projects and scholarships. Under this foundation a separate scholarship program was endowed by Col. Mildred Imogene Butler.
DOWNLOAD THE SCHOLARSHIP APPLICATION HERE:
Col. Mildred I. Butler Scholarship Application (for Health Care-Related Majors) Submissions Closed for this Year
Col. Butler enlisted in the Army Air Corps in 1944 following her graduation from nursing school in 1943. She served as a Registered Nurse Anesthetist in the European Theatre of Operations and cared for the sick and wounded soldiers as they returned from the front lines. She retired on April 1, 1970 after 26 years in the Air Force while achieving the rank of Colonel and having served her country during World War II, Korea, and Vietnam. Col. Butler sadly passed away in December 2015 at 93 years of age.
As per Col. Butler's wishes, scholarships are provided for study at St. Petersburg College to qualifying students pursuing a degree in the medical field, preferably as a registered nurse. Scholarships are to be awarded annually. Thus far, 10 students have received scholarships from this foundation. The KCSBF also consists of separate endowment funds used to support the club's growing community service projects. The board meets monthly to determine how best to assist the community with these funds.
As a 501(c)(3) public charitable foundation we are able to accept tax deductible contributions. We encourage you to contact us if seeking support for a community service project or want to make a positive difference in the lives of children and the community in which we live by making a donation.
FOR MORE INFORMATION, PLEASE CONTACT CLUB SECRETARY LEE WALTERS AT (727) 319-8343