Memorials
Allison William "Al" Repetto
1924 – 2012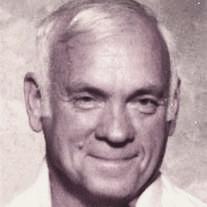 Repetto, 88, died June 29. He was the longtime owner of Orange Blossom Groves in Seminole and Clearwater. He also was a founding member of the Seminole Kiwanis Club. He was a former pitcher for the Clearwater Bombers, a World War II Navy veteran and a graduate of St. Petersburg High School.
In addition to growing citrus and raising cattle, he was an avid fisherman and enjoyed woodcarving. He is survived by his wife of 63 years, Janet; two daughters, Cindy Repetto and Sandra Miller; a son, Michael Repetto; two sisters, Edwina Hutchison and Eleanor Mangold; and seven grandchildren.
---
Mack L. Graves
1925 – 2012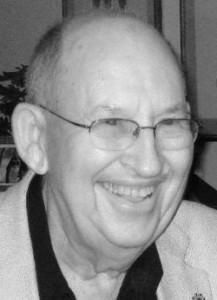 Passed away on Friday, June 15, 2012. He was a soldier, educator, entrepreneur, philanthropist and devoted family man. As a combat infantryman in WWII, Mack was awarded the Bronze Star and Purple Heart during the Battle of the Bulge.
For more than thirty years, Mack was a member of the Kiwanis Club of Seminole, Breakfast; he held many Club offices and was named Kiwanian of the Year in 1983. He is survived by his wife of more than 60 years, Mildred; his four children and their spouses, Judith Colvocoresses (James), Scott Graves (Anita), Ellen Marsh (William), and Jeffrey Graves (Julie); and his six very special grandchildren, Morgan Leiby, Adam Graves, Jessica and Katherine Marsh, and Cameron and Devon Graves.
---
Donald Rothschild Levy
1934 – 2010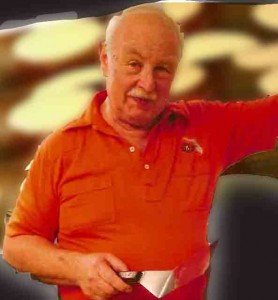 Passed away March 16, 2010 at Morton Plant Hospital. He was a financial consultant and an active member of the Seminole Kiwanis and Seminole Breakfast Kiwanis Clubs. Survived by his son Craig Levy; daughter Felicia Levy; 2 stepsons, Frederick and Wayne Wasserman; a stepdaughter Laurie Ramos and 4 grandchildren. He was pre-deceased by his wife, Bea.
A memorial service was held Friday, March 19th  In lieu of flowers, donations may be made to Seminole Kiwanis Every Child a Swimmer Program. Don Levy has lived in Seminole since 1983 and belonged to Kiwanis since March, 1984 as well as the Seminole Chamber of Commerce.
---
Dean Lesnett
1920 – 2010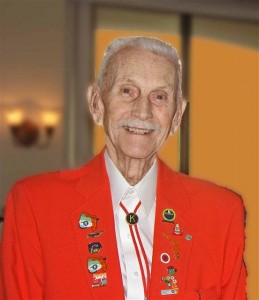 Passed away peacefully at Bay Pines VA Hospice Feb. 11, 2010, on his 90th birthday. A Marine Sgt. on the USS INTREPID (CV-11) in World War II, he was a decorated war veteran. After the war, he became a Game Protection Officer with the Pennsylvania Game Commission in Huntingdon, PA. He then pursued a career as a banker which brought him to Florida in 1970, and culminated at the Rutland Bank in St. Petersburg in 1980.
He was an active member of the Marine Corp League, Kiwanis, a Mason and an elder at the Lake Seminole Presbyterian Church. He is survived by his wife of 68 years, Harriett; his sons, Dean M. Lesnett Jr., Albuquerque, NM, Jeffrey R. Lesnett, Indiana, PA, and Eric M. Lesnett, St. Petersburg; seven grandchildren and four great-grandchildren.