Our Mission

Find out why Kiwanis Seminole Breakfast is here and what we do.
Get Involved

Learn about some opportunities to serve with Kiwanis Seminole Breakfast today.
Join Us

We meet Tuesday mornings at 7:15am at Lake Seminole Square in the 3rd floor Card Room.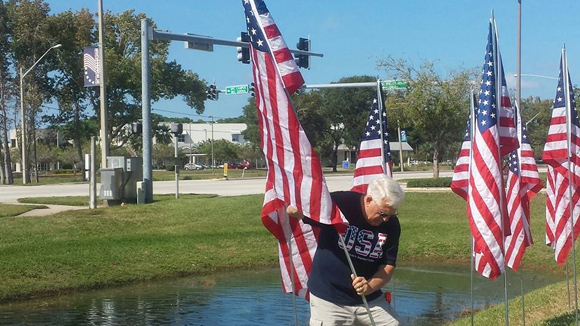 SPONSOR A FLAG FOR A VETERAN
Field of Honor
Honoring our veterans with a spectacular display of patriotism from Nov. 1st to Dec. 1st in front of Seminole City Hall. Sponsor a flag for a veteran with your own personalized dedication.
Learn more about Field of Honor
Linda Johnson sponsored a flag in honor of

RONALD CAREY

Served: 1969-1970 | Branch: Army

Linda Johnson sponsored a flag in honor of

DUANE CAREY

Served: 1942-1946 | Branch: Marines

Sue Kotchman sponsored a flag in honor of

RICHIE CUSMANO

Served: WWII | Branch: Army

Loren Price sponsored a flag in honor of

MORGAN JACKSON

Served: 2015-present | Branch: Army
Improving The World, One Child And One Community At A Time